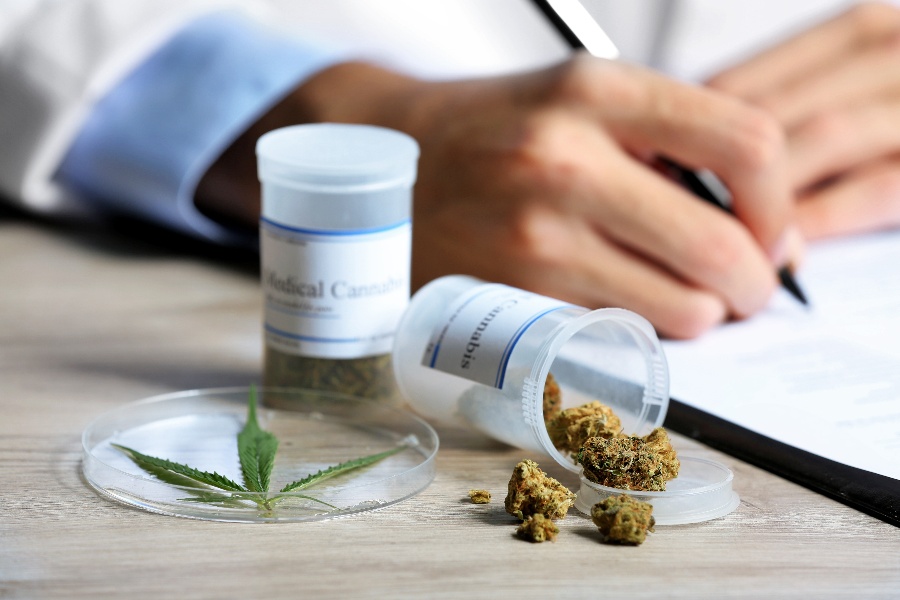 In this episode, Fady Abdlrasul and Kristen Longstreth interview AJ Caraballo, NEOMED College of Pharmacy Class of 2013 alumnus. Dr. Caraballo talks to us about his journey after graduating pharmacy school and what led him to a career in the medical cannabis industry. He also talks about the history of cannabis and how it has been used for millennia prior to being classified as a controlled substance in the U.S. AJ also talks to us about some of the differences between working as a pharmacist in a traditional community pharmacy and working as a pharmacist in a dispensary. AJ gave us some really great advice on who might be cut out for a career as a medical cannabis pharmacist and who might not enjoy it as much. It was great catching up with AJ and learning all about how the medical cannabis industry got started and where it's headed.


Presenter biographies: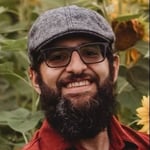 AJ Caraballo, PharmD, RPh, is Buckeye Relief's Retail Director and a 2013 alumnus of Northeast Ohio Medical University College of Pharmacy. After graduation, AJ served as Pharmacy Manager of Hometown Pharmacy in Youngstown where he became an active member of the Ohio Pharmacist Association. During his time at Hometown, AJ participated in advocacy efforts surrounding PBM reform, provided written proponent testimony for HB 116 regarding Medication Synchronization which became enacted in 2016, and led the charge to become one of the first pharmacies in the state to offer naloxone to patients without a prescription. Advocacy efforts with OPA led AJ to explore opportunities for pharmacists within Ohio's Medical Marijuana Control Program. After 5 years at Hometown, AJ joined gLeaf Medical Cannabis serving as their Designated Representative and overseeing the dispensary's start-up from January 2019 through April 2021 until joining Buckeye Relief in May 2021.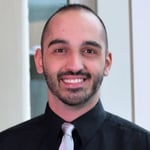 Fady Abdlrasul graduated with a doctorate of pharmacy degree from Northeast Ohio Medical University in 2014. He began his career as a pharmacist at Rite Aid pharmacy from 2014 to 2016. He then went on to be a pharmacy manager at an independent pharmacy in the Canton area from 2016-2017. He became an Assistant Professor in the Department of Pharmacy Practice at NEOMED in 2017 and soon after became the Director of Pipeline Programs in the Office of Student Success.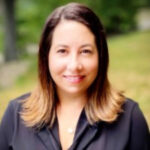 Kristen Longstreth graduated from Duquesne University in Pittsburgh, Pennsylvania and completed PGY1 residency training at West Virginia University Hospitals in Morgantown, West Virginia. She is a Board-Certified Pharmacotherapy Specialist (2002 to present). She previously served as an Internal Medicine Clinical Pharmacy Specialist (2000 to 2020) and the PGY1 Residency Director (2004 to 2020) at St. Elizabeth Youngstown Hospital in Youngstown, Ohio. From 2007 to 2013, she was a shared faculty member in the Department of Pharmacy Practice at NEOMED. She currently serves as the Director of Workforce Development for the College of Pharmacy. In addition, she is the Program Director for the College of Pharmacy's Teaching and Learning Curriculum Program for pharmacy residents in Northeast Ohio.