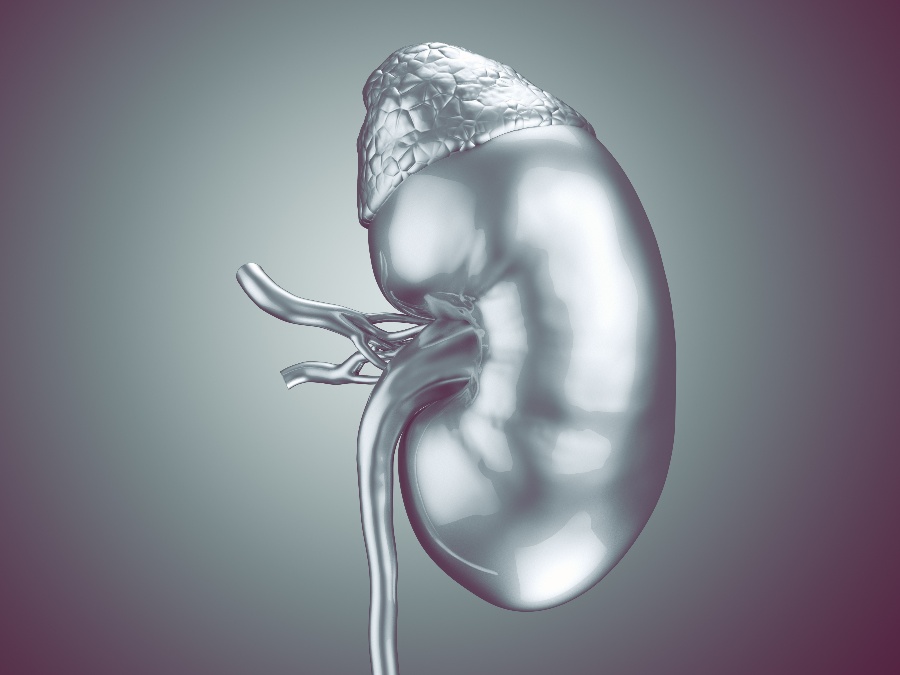 In this episode, Fady Abdlrasul and Kristen Longstreth interview Jessica Hoover, PharmD, BCPPS. Dr. Hoover works as a pediatric solid organ transplant clinical pharmacist at the Cleveland Clinic. She talks to us about her journey after graduating pharmacy school and what led her to a career as a pediatric solid organ transplant pharmacist. She also talks about her role as part of the medical team as well as the most rewarding aspects and challenging aspects of her job. Dr. Hoover also talks about what type of student might do well as a solid organ transplant pharmacist and which students might not enjoy it as much. This is definitely a unique area of pharmacy that not many people know about. We hope you enjoy listening to this episode!


Presenter biographies: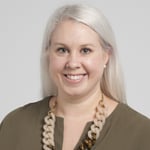 Jessica Hoover graduated from the Harrison School of Pharmacy at Auburn University in 2014. She went on to complete a PGY-1 residency at Bronson Methodist Hospital in Kalamazoo, Michigan and a PGY-2 pediatric residency at Children's Memorial Hermann Hospital in Houston, Texas. She is currently practicing as a pediatric solid organ transplant clinical specialist at Cleveland Clinic Children's. In addition to her patient care responsibilities she serves as the pediatric PGY-2 residency program director and pediatric clinical coordinator.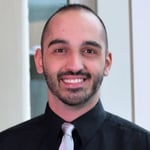 Fady Abdlrasul graduated with a doctorate of pharmacy degree from Northeast Ohio Medical University in 2014. He began his career as a pharmacist at Rite Aid pharmacy from 2014 to 2016. He then went on to be a pharmacy manager at an independent pharmacy in the Canton area from 2016-2017. He became an Assistant Professor in the Department of Pharmacy Practice at NEOMED in 2017 and soon after became the Director of Pipeline Programs in the Office of Student Success.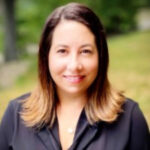 Kristen Longstreth graduated from Duquesne University in Pittsburgh, Pennsylvania and completed PGY1 residency training at West Virginia University Hospitals in Morgantown, West Virginia. She is a Board-Certified Pharmacotherapy Specialist (2002 to present). She previously served as an Internal Medicine Clinical Pharmacy Specialist (2000 to 2020) and the PGY1 Residency Director (2004 to 2020) at St. Elizabeth Youngstown Hospital in Youngstown, Ohio. From 2007 to 2013, she was a shared faculty member in the Department of Pharmacy Practice at NEOMED. She currently serves as the Director of Workforce Development for the College of Pharmacy. In addition, she is the Program Director for the College of Pharmacy's Teaching and Learning Curriculum Program for pharmacy residents in Northeast Ohio.