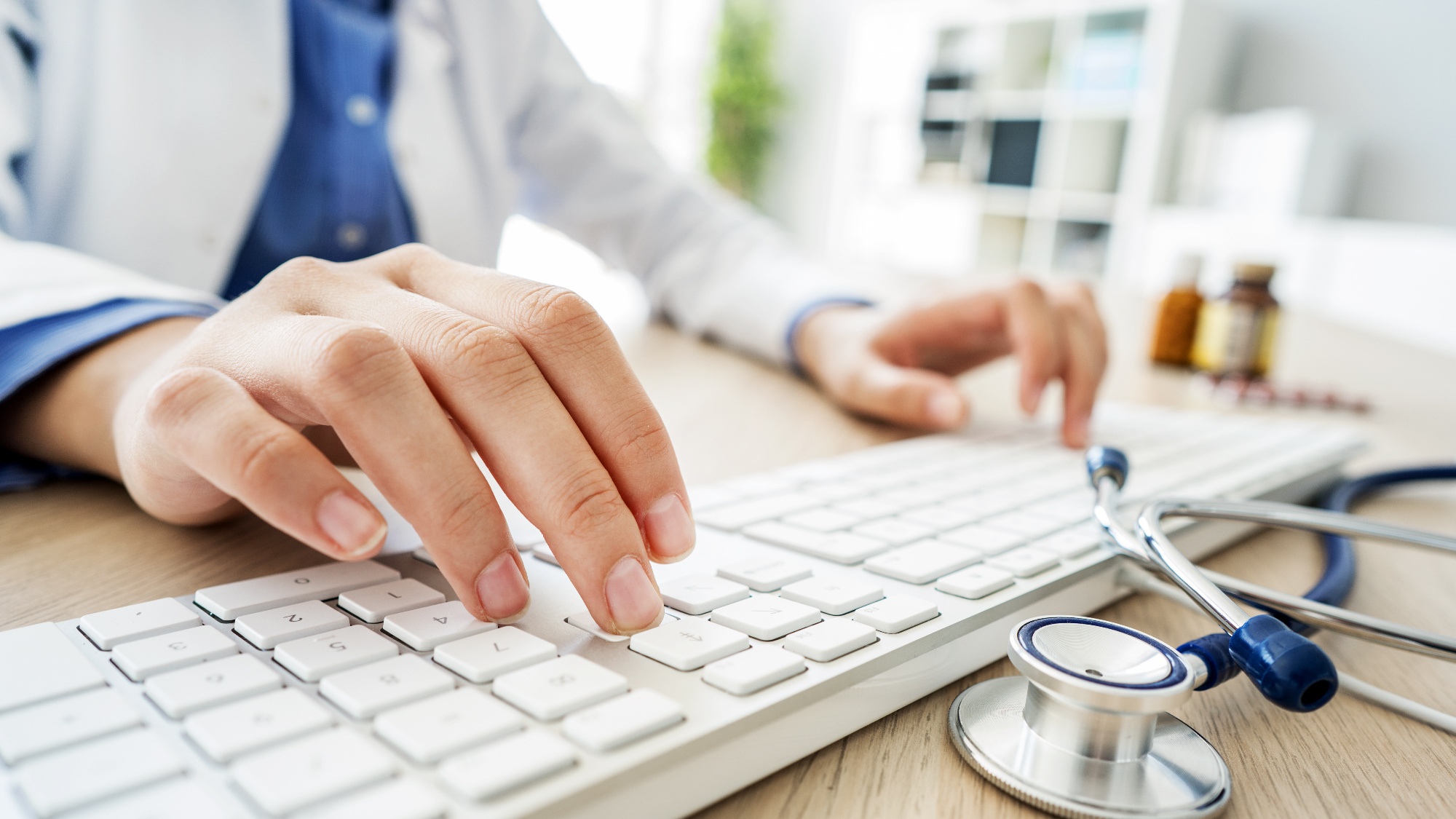 In this episode, Fady and Kristen interview John Moorman, PharmD, BCPPS. Dr. Moorman is a Senior Content Management Consultant at Wolters Kluwer/Lexicomp. He talks to us about her journey after graduating pharmacy school and what led him to a career in medical writing. He also talks about his role as part of the medical team as well as the most rewarding aspects and challenging aspects of his job. Dr. Moorman tells us what type of student might do well as a medical writing pharmacist and what type of students might not enjoy it as much. This is definitely a unique area of pharmacy that not many people know about. We hope you enjoy listening to this episode!
Presenter biographies: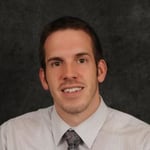 John Moorman, PharmD, BCPS is a Senior Content Management Consultant at Wolters Kluwer/Lexicomp. In this role, he maintains professional referential drug content related to endocrinology, including collaboration with UpToDate editors. He also acts as the lead referential editor for LexiCalc, as well as clinical lead for Lexicomp's Inclusive Language Committee. Prior to this, he held a shared position as a Pharmacotherapy Specialist in Endocrinology at Cleveland Clinic Akron General and Associate Professor of Pharmacy Practice at Northeast Ohio Medical University (NEOMED). His clinical experience includes direct patient care in inpatient, ambulatory and care transition settings. His academic experience includes acting as preceptor and research advisor to pharmacy and medicine students and residents, as well as providing didactic lectures in the areas of diabetes mellitus, hyperglycemic crises, adrenal/pituitary disorders, osteoporosis, and biostatistics. He holds board certification in Pharmacotherapy through the Board of Pharmacy Specialties and is an active member of the Educational Programming Committee for the American College of Clinical Pharmacy's Endocrine and Metabolism Practice Research Network.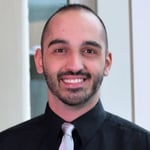 Fady Abdlrasul graduated with a doctorate of pharmacy degree from Northeast Ohio Medical University in 2014. He began his career as a pharmacist at Rite Aid pharmacy from 2014 to 2016. He then went on to be a pharmacy manager at an independent pharmacy in the Canton area from 2016-2017. He became an Assistant Professor in the Department of Pharmacy Practice at NEOMED in 2017 and soon after became the Director of Pipeline Programs in the Office of Student Success.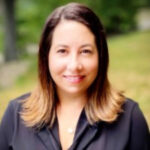 Kristen Longstreth graduated from Duquesne University in Pittsburgh, Pennsylvania and completed PGY1 residency training at West Virginia University Hospitals in Morgantown, West Virginia. She is a Board-Certified Pharmacotherapy Specialist (2002 to present). She previously served as an Internal Medicine Clinical Pharmacy Specialist (2000 to 2020) and the PGY1 Residency Director (2004 to 2020) at St. Elizabeth Youngstown Hospital in Youngstown, Ohio. From 2007 to 2013, she was a shared faculty member in the Department of Pharmacy Practice at NEOMED. She currently serves as the Director of Workforce Development for the College of Pharmacy. In addition, she is the Program Director for the College of Pharmacy's Teaching and Learning Curriculum Program for pharmacy residents in Northeast Ohio.