5 of the Best Pre-Pharmacy Majors for Future Pharmacists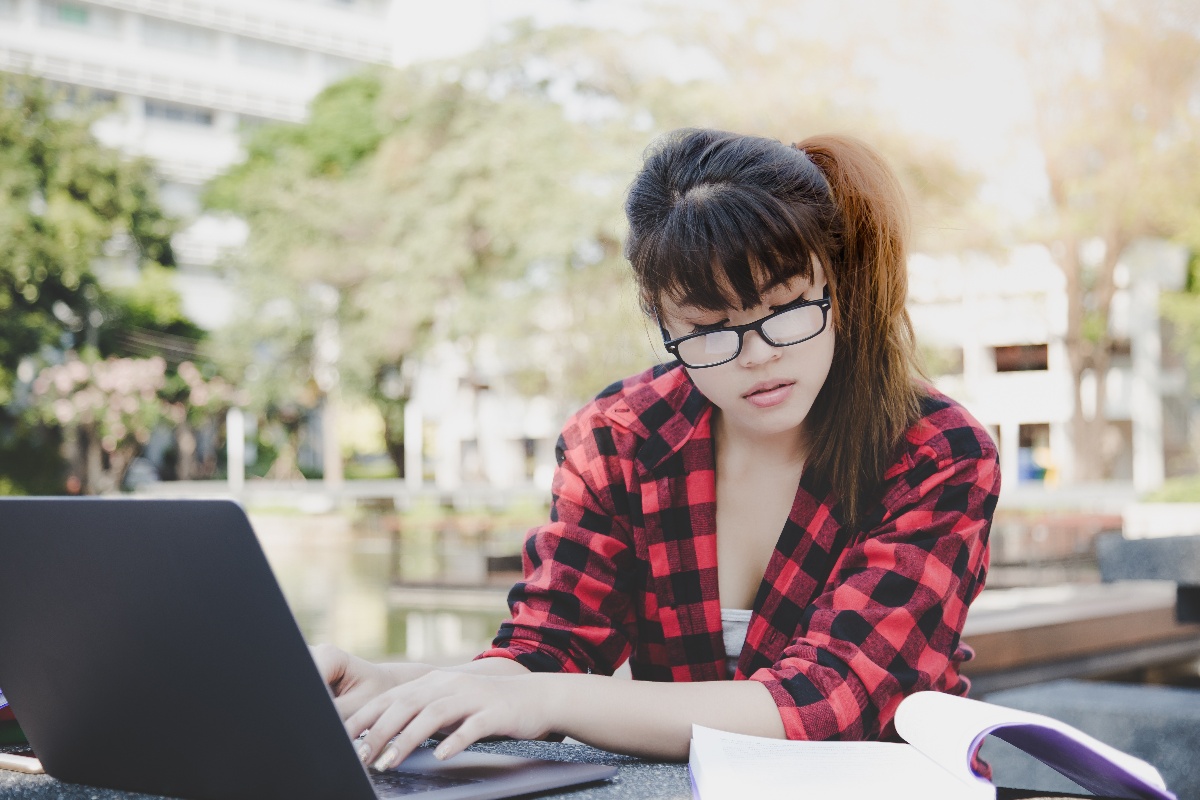 By now you probably know that you don't need a bachelor's degree to apply to pharmacy school — but that doesn't mean that future pharmacists shouldn't consider an undergraduate degree before heading to pharmacy school.
Even though you don't need a bachelor's degree to go to pharmacy school, many future pharmacists opt to complete an undergraduate degree along with their prerequisites anyway.
Here are some of the best pre-pharmacy majors for getting into pharmacy school.
What is a Pharm.D. (Doctor of Pharmacy)?
Before we dive into the best pre-pharmacy majors for future pharmacy students, let's define the Pharm.D.
The Doctor of Pharmacy (Pharm.D.) includes a mix of classroom instruction and real-world experience to provide students with the skills to excel in pharmacy. At NEOMED's College of Pharmacy, we target active learning in at least 30 percent of each student's educational track.
This cooperative learning model ensures that each graduate has the communication skills and practical experiences to pass licensing exams and achieve a pharmacist career path.
Best Pre-Pharmacy Majors:
Many pre-pharmacy professionals choose to major in STEM-related fields in preparation for pharmacy school, but future pharmacy professionals aren't limited to STEM disciplines. Here's a rundown of some of the best pre-pharmacy majors:
Biology
Chemistry
English
Statistics
Mathematics
Let's dive into each individual major and explore why each option could be a good choice for future pharmacy school students.
1. Biology
A popular bachelor's degree for future pharmacists, biology is a natural science discipline that studies living organisms. Biology majors take a variety of classes focused on genetics, which can provide a solid foundation for taking more advanced coursework that explores the interaction between medications and how they affect physiology at the molecular level — a necessary area of expertise for future pharmacists.
2. Chemistry
Chemistry is a rigorous field of study that deals with the identification of materials/substances and what they are composed of. A background in chemistry will equip pharmacy students with an understanding of how various medications are dosed and how they affect the body — a body of knowledge that is critical for pharmacists.
3. English
To prepare for a career as a professional health practitioner, all candidates must demonstrate excellent proficiency in all forms of English language-based communication, both verbal and written. For this reason, an undergraduate degree like English (or another major that is rooted in the liberal arts such as, communications, journalism or psychology) could be the perfect stepping stone to succeeding in pharmacy school.
4. Statistics
Understanding statistical methods and knowing how to perform and interpret basic statistical procedures is essential for professionals who will seek to obtain a Doctor of Pharmacy degree. For this reason, an undergraduate degree in statistics will likely give future pharmacy students an advantage when pursuing the Pharm.D.
5. Mathematics
A mathematics degree prepares students to make quantitative decisions, analyze data and solve complex problems. A math degree that specifically prioritizes giving students a high-level mastery of calculus and algebra, which are essential to pharmacy success, is a great undergraduate option for future pharmacy students.
Pharmacy School Pre-Professional Prerequisites
Applicants to the NEOMED pharmacy curriculum are sometimes uncertain about which courses offered at their colleges or universities will fulfill NEOMED's pharmacy school prerequisites. Or if you are a Biology major, you might think that your major is sufficient when it is not — you still need to have all the prerequisite courses under your belt.
Given that we have applicants from hundreds of colleges and universities each year, it's difficult to give specific, detailed advice. Therefore, here is our best general advice to you:
You and your pre-health advisor at your current college or university will have the best understanding of the coursework available to you at your school. We suggest you consult your pre-health advisor and select coursework based on what would best prepare you for a clinical, doctoral program of study at a professional health university.
When you speak to your pre-health advisor, be sure to ask him or her if your school has an articulation program with NEOMED. A turnkey articulation program maps all of your coursework seamlessly to NEOMED. If your school doesn't have a pharmacy articulation agreement with NEOMED, suggest they give us a call! To find out more, visit the detailed section of the website.
Wondering How to Become a Pharmacist? Connect with NEOMED Today!
Now that you know about some of the best pre-pharmacy majors for preparation to get into pharmacy school, it's time to take the next step toward your future.

Whether you want to work as a practitioner, researcher or anything else in the pharmaceutical world, the College of Pharmacy at NEOMED will prepare you to change the communities you serve for the better and put your skills and knowledge to work for the greater good.
Want to learn more about pharmacy school at NEOMED? Our pharmacy program guide will help you determine if pharmacy school is the right path for you, and how NEOMED can help you begin your future.
About the author
Kelly Jeroski
Assistant Director of Admission